5 tags
6 tags
1 tag
3 tags
8 tags
Watch
9 tags
9 tags
9 tags
I have a new go-to drinking song.
5 tags
6 tags
"When life gives you lemons? Don't make lemonade. Make life take the lemons..."
– If you haven't played Portal 2 yet, you had better get on it. It's amazing.
5 tags
Watch
floatingparticles: mnwka: ATTENTION INTERNET: THIS IS A PENGUIN BEING TICKLED. GODDAMMIT FUCK THIS IS THE GREATEST THING I'VE EVER HEARD. INTERNET GOLD.
7 tags
It's amazing what kind of gems become...
1 tag
3 tags
7 tags
E3 2010
Now that E3 2010 is over, I find myself somewhat disappointed with what was announced. I suppose I had low expectations to begin with, but there remains little announced that I have any interest in. I couldn't care less about 3D, so the PS3's 3D support and the 3DS showings were lackluster, motion controls are terrible, so fuck the Move and Kinect announcements, and most of the big name games...
3 tags
6 tags
5 tags
Today is Towel Day. Don't forget your towel! →
Honestly I have no idea who Douglas Adams is, I was totally expecting it to be a day dedicated to Towelie. Edit: Here's the link. Guess this theme has an issue with linked posts.
4 tags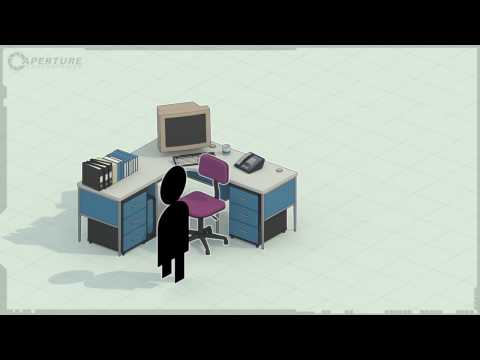 4 tags
5 tags
"I'm not afraid to take a stand Everybody come take my hand We'll..."
– Eminem - Not Afraid
3 tags
6 tags
3 tags
3 tags
3 tags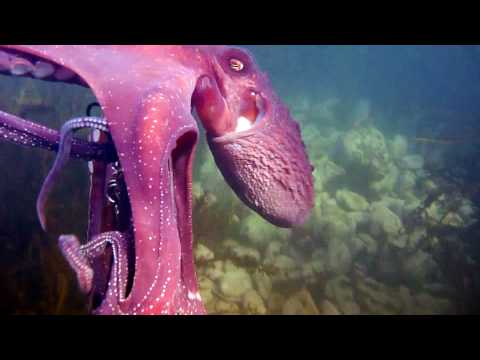 5 tags
Hi There
Nothing to see here right now, but that may change in the future. - Andre